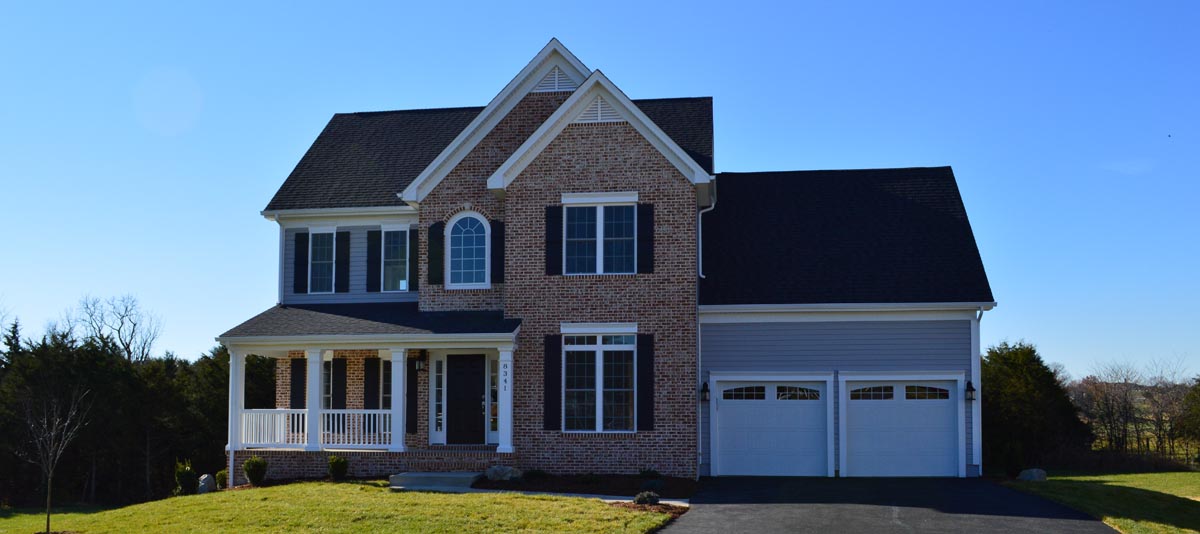 OUR COMPANY
---
Cedar Creek Custom Homes is a family owned and operated business specializing in custom homes and renovations. With over 40 years of professional experience, we understand the value in a quality built home.


The process of building a custom home is the foundation of a lasting relationship with all our clients. We pride ourselves on keeping an open line of communication throughout the project to ensure that every detail of their new home meets their expectations. The construction of every home is personally supervised by the owner, Dana Davis.


Cedar Creek Custom Homes currently builds in the Rockingham County and Harrisonburg, Virginia area. Our commitment to quality and providing the client with a level of service we stake our reputation on, allows us to build only a few houses a year. Our availability and timing to build a project is dictated by this philosophy.


Please contact us early in the process so that your project can be on our schedule. We also offer a full line of remodeling services, and would be happy to talk to you about any of your remodeling needs.
AFFILIATES
---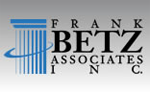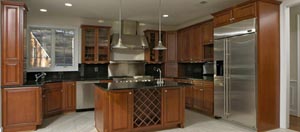 OUR HOMES
---
All our homes have design features that allow us to participate in energy saving building programs that assure you of a home that is energy efficient. We are an Energy Star Partner using products and techniques that are tested to make our homes more efficient and comfortable. We also recently achieved the designation of National Association of Home Builders Certified Green Building Professional. We are dedicated to continuing education to stay in the forefront of Green Building Standards.


Over the years we have developed a network of realtors, architects, designers, and mortgage lenders that help make custom homebuilding a smooth and seamless process. We employ craftsmen that we have cultivated relationships with over the years that provide the level of quality we demand in all our projects. These associations have allowed us to succeed in providing the highest level of quality in each home we build.

Our design specifications have been developed over many years of experience and from feedback from our clients. These specifications are typically more stringent than national or local codes require. They are intended to provide the customer with a home that exceeds their expectations and provides years of service and enjoyment.
OUR EXPERIENCE
---
"I began working in the residential construction industry at an early age working during summer vacations with my Uncle's construction company. My Uncle helped instill a good work ethic, the importance of communication, and to show appreciation to everyone who is involved in the homebuilding process. After finishing school, I worked full time learning the different facets of single family, townhome, and garden rise condominium construction. From 1977-1978, I managed a seventy-two unit garden rise condominium project in Herndon Virginia.


In 1978, I joined a highly respected builder/developer in Fairfax, Virginia. I started as a finish superintendent and worked up to a general projects manager. This position helped me learn a great deal about the business of homebuilding and the importance of customer satisfaction. Responsibilities included onsite supervision of site development of large subdivisions and managing field operations for all homebuilding projects. More than 450 building lots were developed and over 400 new homes were built.


In 1988, I became a partner in a new, custom homebuilding company in Purcellville, Virginia. The focus of this company was to build high-end, high-quality custom homes in the Loudoun and Fairfax County areas, with customer satisfaction being the primary goal. We prided ourselves on being able to use our clients as referrals for future projects. This was a very rewarding experience in being able to work so closely with every client to build a home designed and built for their unique needs. Approximately 150 new homes were built.

Cedar Creek Custom Homes was incorporated in June of 2008. The vision of this company is to build affordable, custom homes in the Rockingham County, Virginia area. We bring a wealth of experience in building quality custom homes along with an emphasis on sustainable building practices. The technology has changed dramatically bringing new products and techniques that can make houses more comfortable and energy efficient. It is our goal to educate our clients on sustainable building techniques and to employ many of them into every home we build. Cedar Creek Custom Homes is an EPA Energy Star partner. I am an NAHB Certified Green Building Professional...I also hold a Virginia Board for Contractors Class A license with a BLD Classification."

- Dana Davis, President and CEO
---
© Design by Heather Davis for Cedar Creek Custom Homes, Inc.